Coffee delivery service is all about convenience. At Office Perks, we don't stop at making sure you have everything on hand when you need it. We want to make the entire process convenient, from the moment you choose us as your office coffee supplier. Get started today, and take charge of your refreshment program any time of day or night.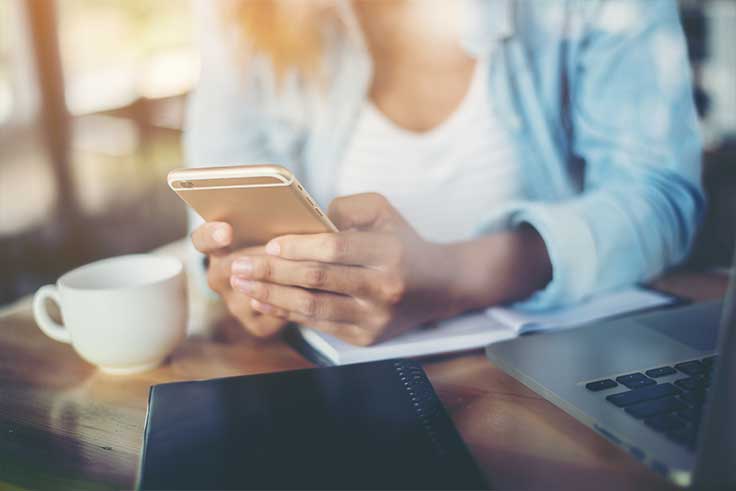 Access your complete ordering history online, secured by your personal login and password. You can quickly and easily repeat a coffee delivery order, revise an order or place a new one.
Pay your bills online, quickly and conveniently, no matter whether you receive them by mail, fax or email. This includes all bills, regardless of whether you order coffee delivery service online and even if you're on a set delivery schedule.
Need someone to come out and service your equipment? Just let us know by filling out a request online. It's that quick and easy!